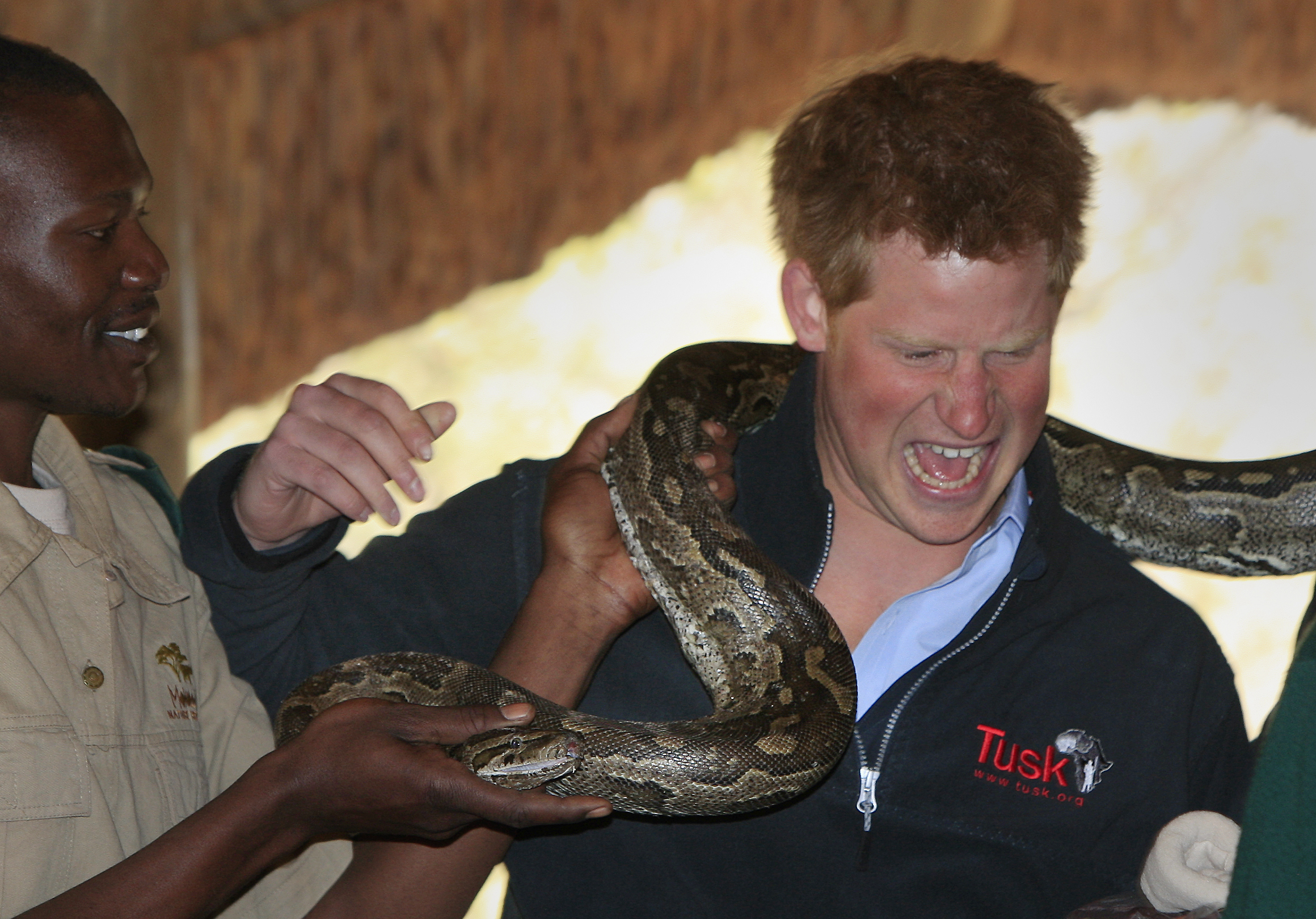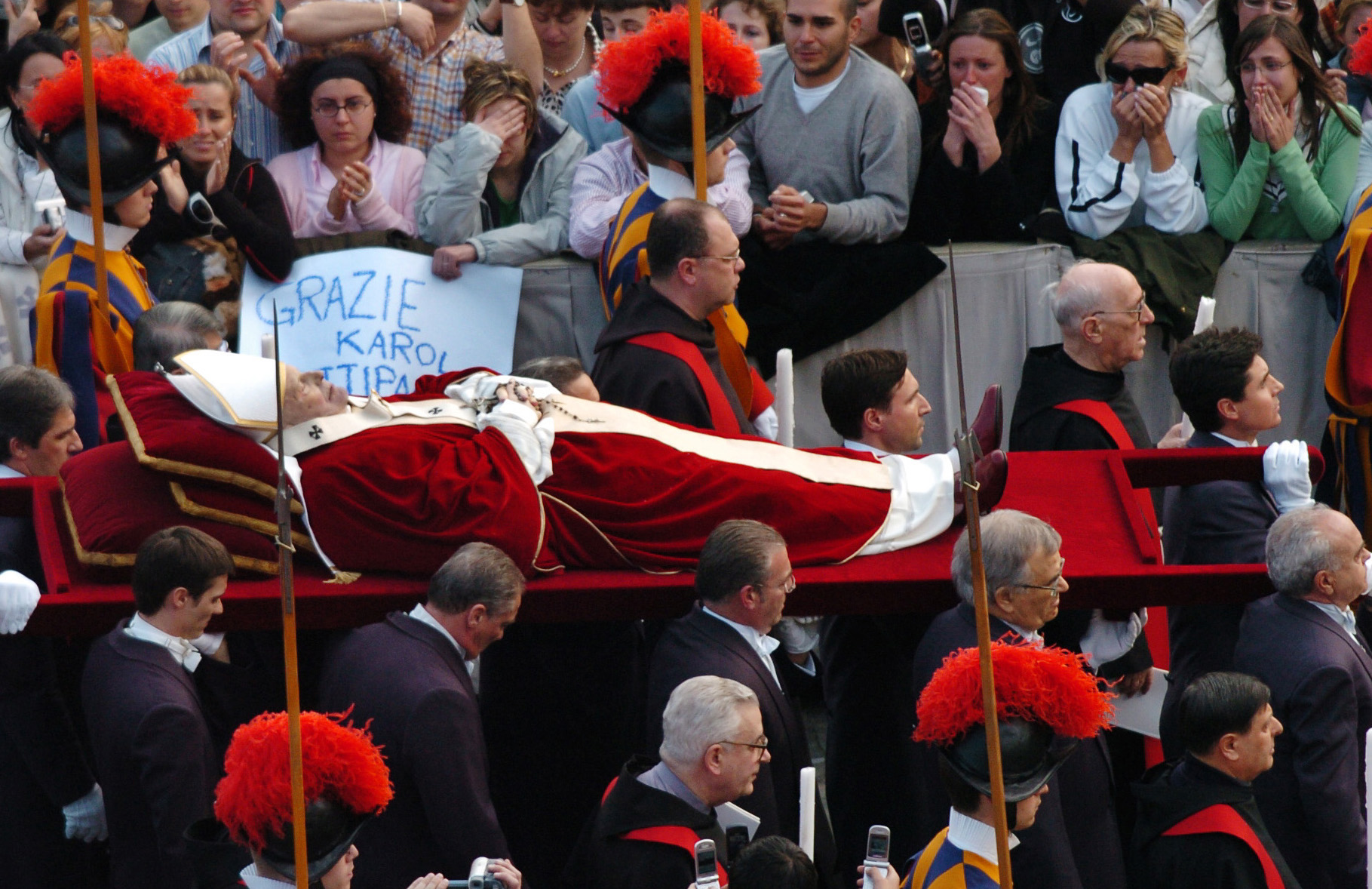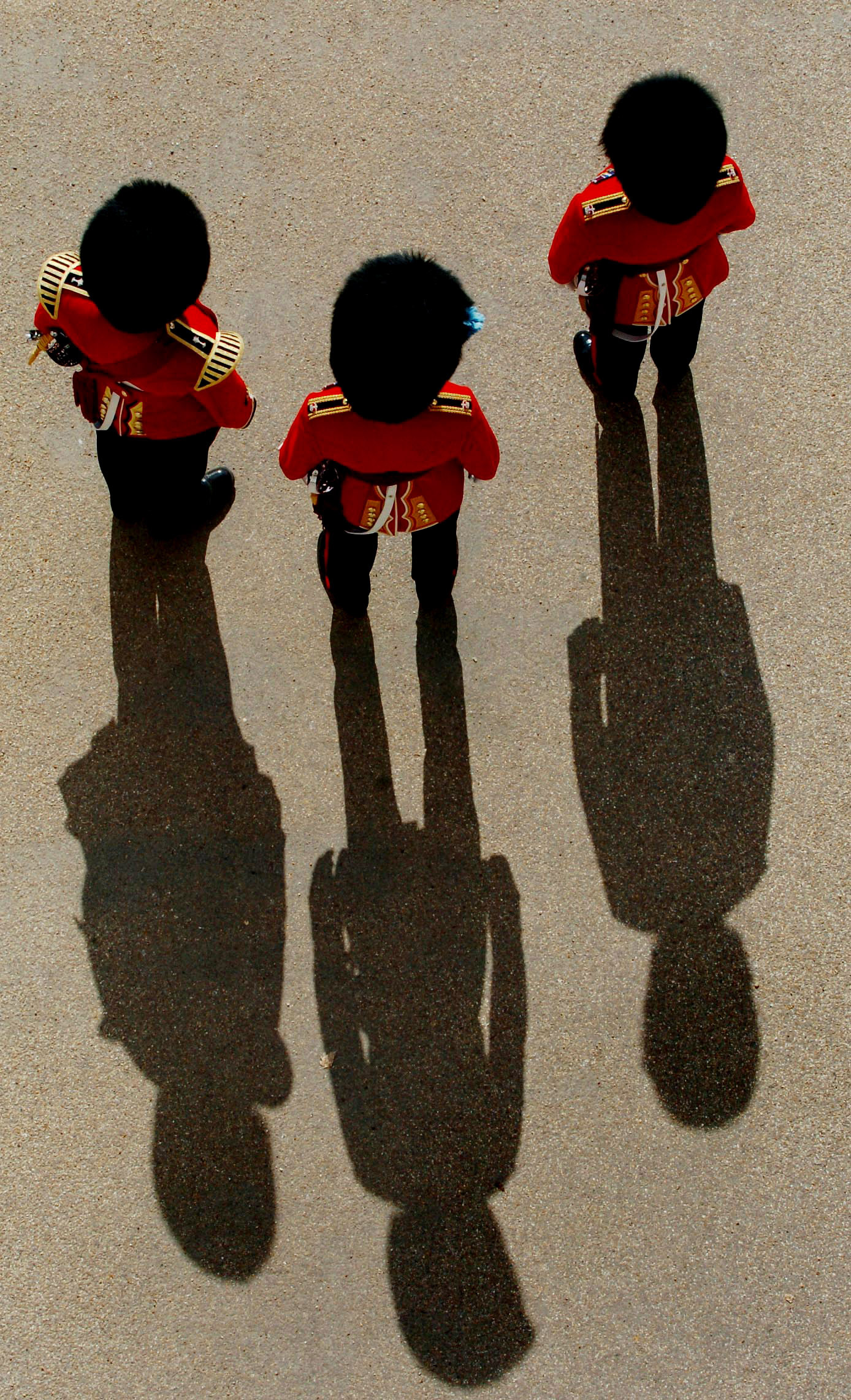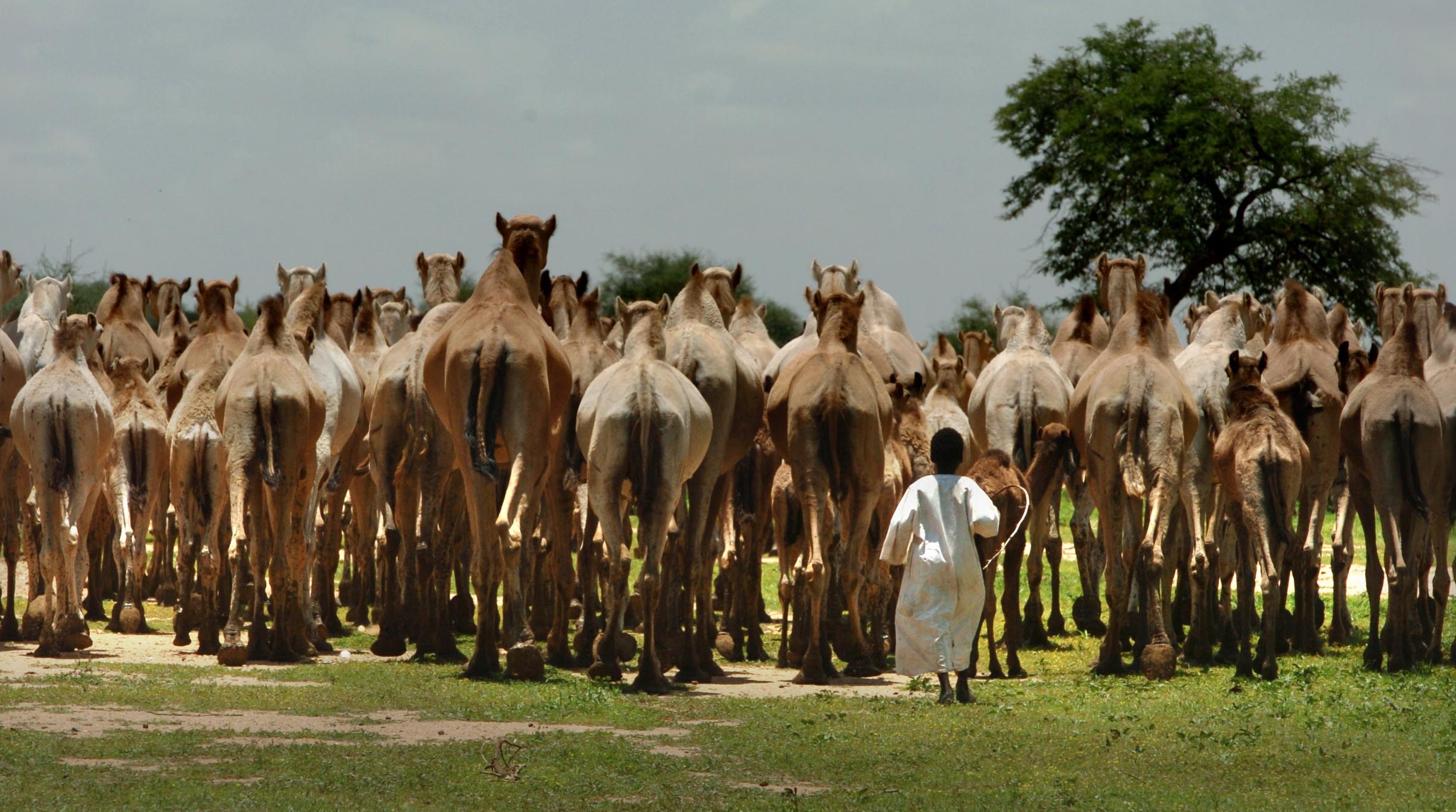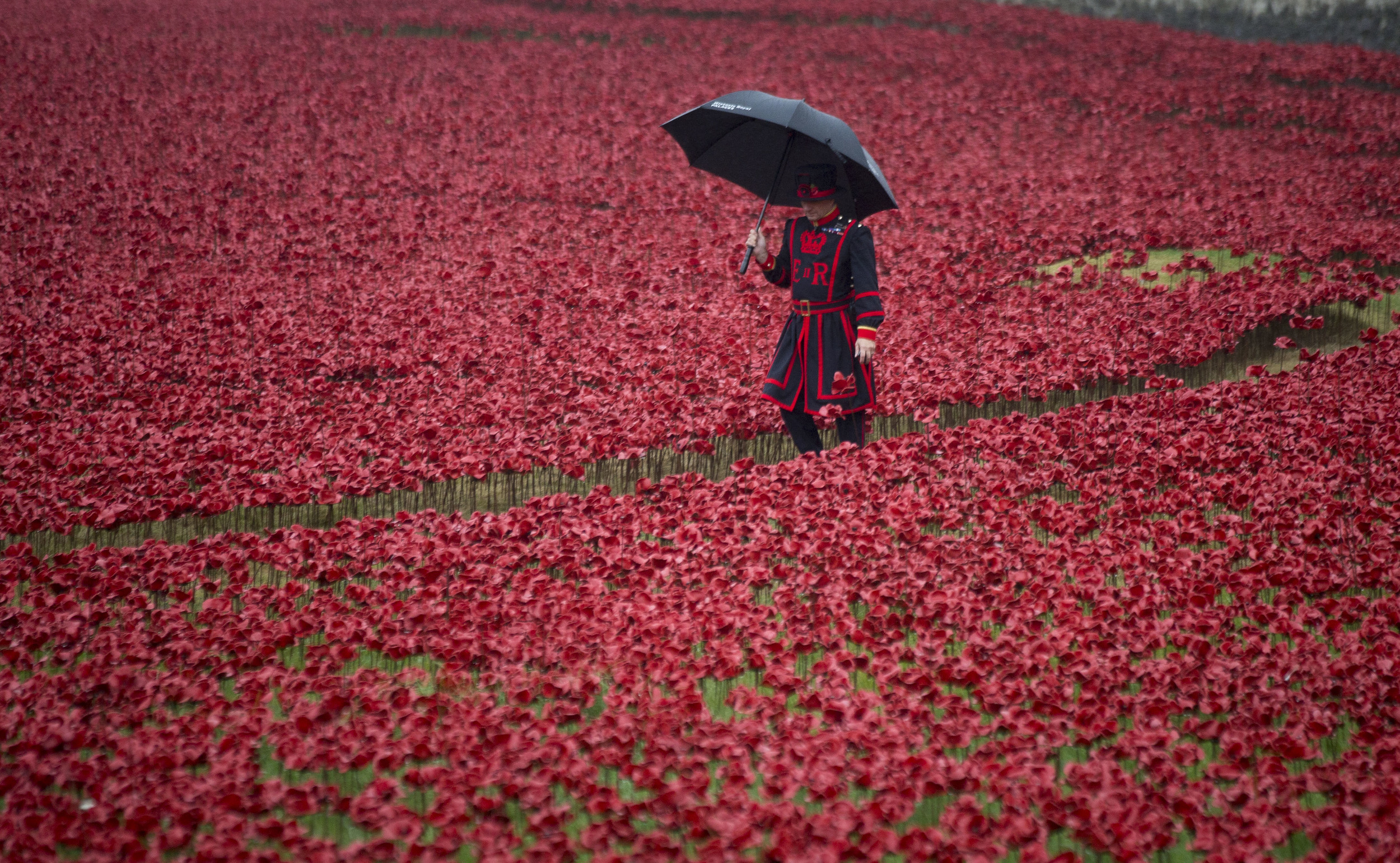 Iraqi military parade in front of the Martyr's Monument in Baghdad during a memorial service. February 2003.
Tony Blair hands Gordon Brown a '99' ice cream on a visit to Gillingham, Kent, during the election campaign of May, 2005.
Exclusive picture of Princess Diana. patron of the English National Ballet during a break in rehearsals for a production of Swan Lake at the Royal Albert Hall, London. May, 2007.
The coffin of Diana, Princess of Wales, at RAF Northolt, London, following her death in Paris. September, 1997.
Queen Elizabeth II and Prince Philip, in front of Buckingham Palace, view the flowers and messages left by mourners following the death of Diana, Princess of Wales. September, 1997.
The English National Ballet perform Swan Lake in Sydney, Australia. May, 1999.
The English National Ballet perform Swan Lake in Sydney, Australia. May, 1999.
Boris Becker, tennis player, French Open. Paris, 1991.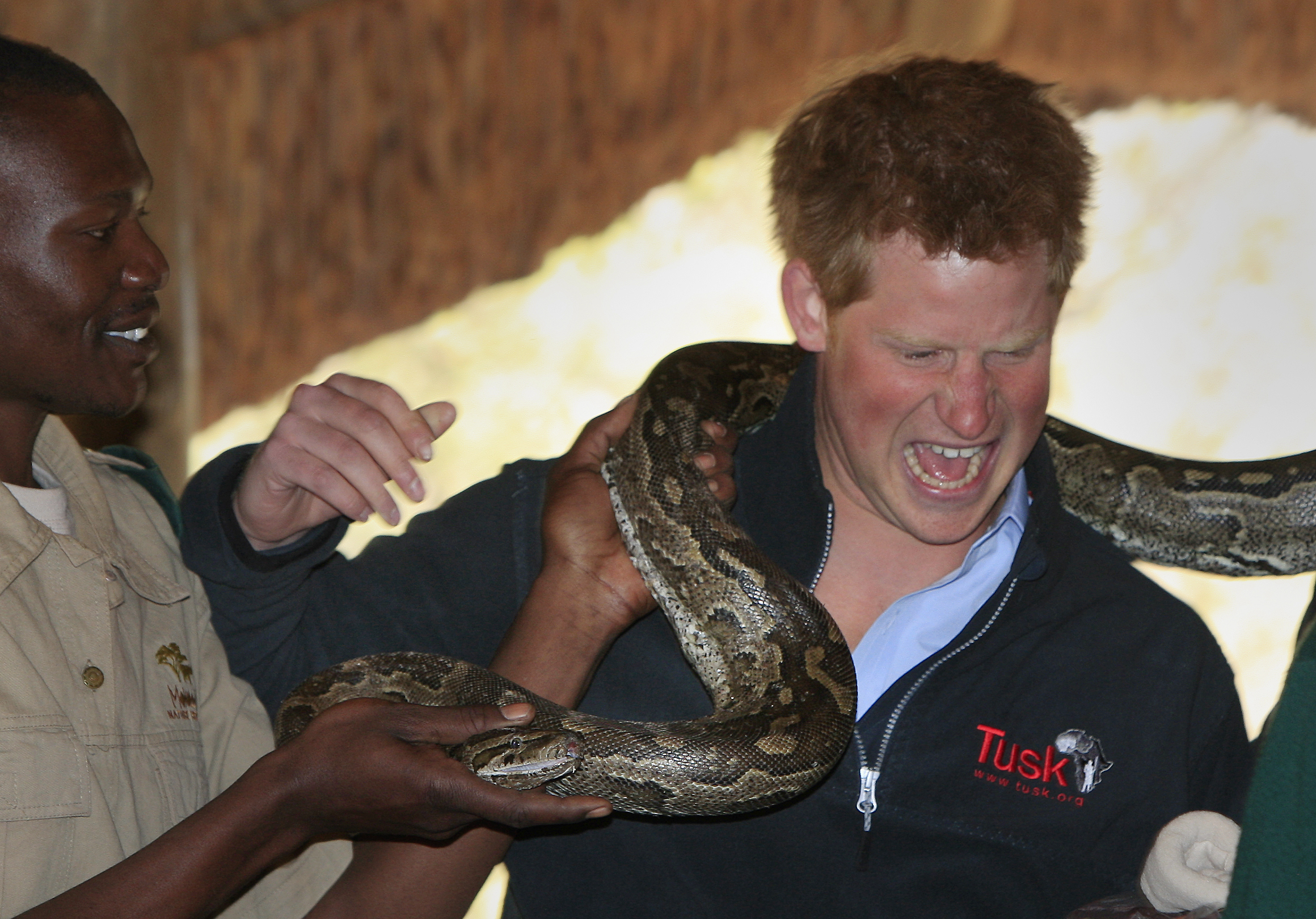 Prince Harry, Botswana, 2010.
Exclusive pictures of Prince Charles as he tangoes with Argentina's Adriana Vasile, during a visit to Buenos Aires. March, 1999.
Bill Clinton welcomes American musician Bruce Springsteen on stage at a pro Obama rally in Ohio in the lead up to the U.S. presidential election. October 2012.
UK politician, Jack Staw 'guides' Condoleezza Rice from her car during a visit to Straw's constituency in the north of England. March, 2006.
Kososvo refugees line-up at a refugee camp in Macedonia. April, 1999.
Rioting England football hooligan arrested in Marseilles. France '98 World Cup.
Landlord and lady of the White Bear pub in Tewkesbury, Gerry and Jane Boazman, left, defiantly sit out floods following un-seasonal rains. July, 2007.
An Eton schoolboy takes cover from heavy rain, at the exclusive public school. November, 2006.
Lighting test at London's controversial 'Millenium Dome'. Autumn, 1999.
ANC President and Presidential contender, Jacob Zuma, performs a Zulu dance on stage during a rally in Kwazulu Natal, South Africa. April, 2009.
Jacob Zuma helps Nelson Mandela at the biggest ever ANC rally Johannesburg, ahead of the South Africa elections. April, 2009.
Supporters of South Africa presidential contender, Jacob Zuma cheer him after a rally in Kwazulu Natal. April, 2009.
Montenegran Independence supporters gather in Podgorica, during rally prior to a referendum about Montenegro's possible partition from Serbia. May 2006.
Pedestrians, barrow pushers and taxis share the main roads in Chor Bazaar, Mumbai, India. May, 2006.
Poor and homeless living on Friar road, Mumbai, India. May, 2006
Dharavi. Asias largest slum, in Mumbai, India. May, 2006.
Woman construction worker near Hyderabad, India. May, 2006.
Barristers demonstrate, in Westminster, London, over planned cuts to legal aid. March, 2014.
Jewellers store, Irbil, Iraq. April 2013.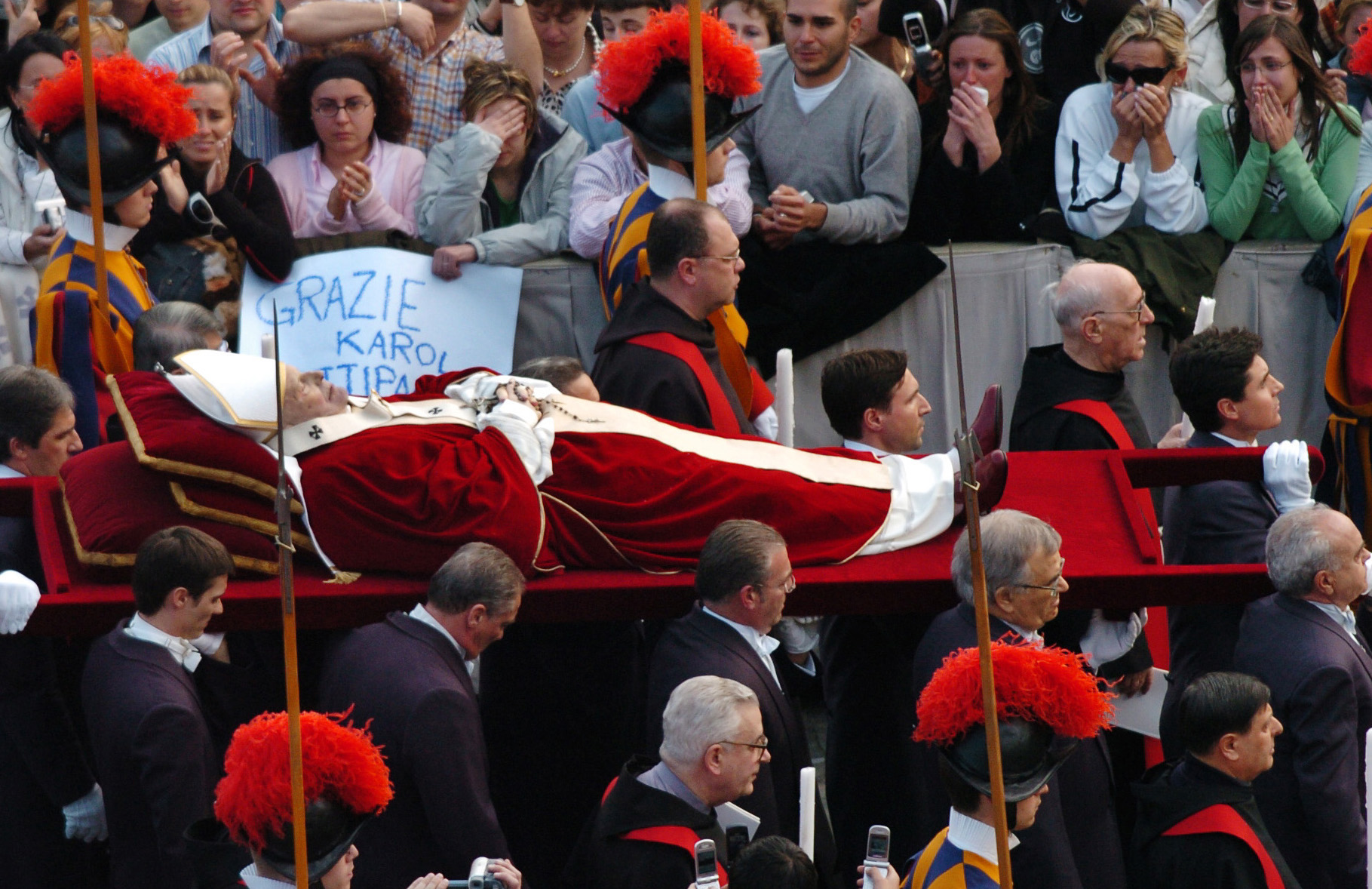 Pope John Paul II carried past mourners in St. Peters square, the Vatican, following his death. April, 2005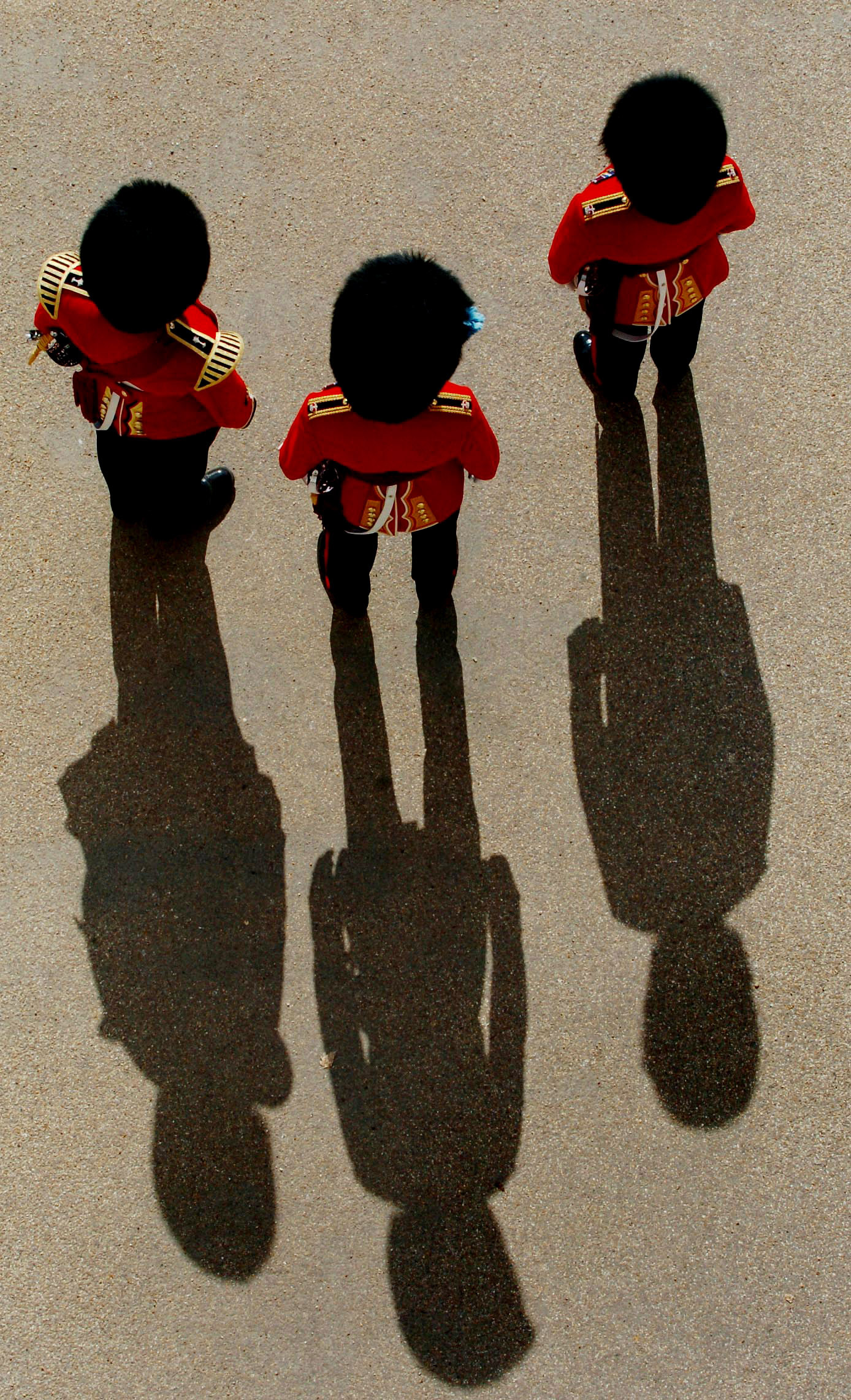 Guardsmen during a rehearsal of 'Beating the Retreat'. Horse Guards Parade, London. May, 2005.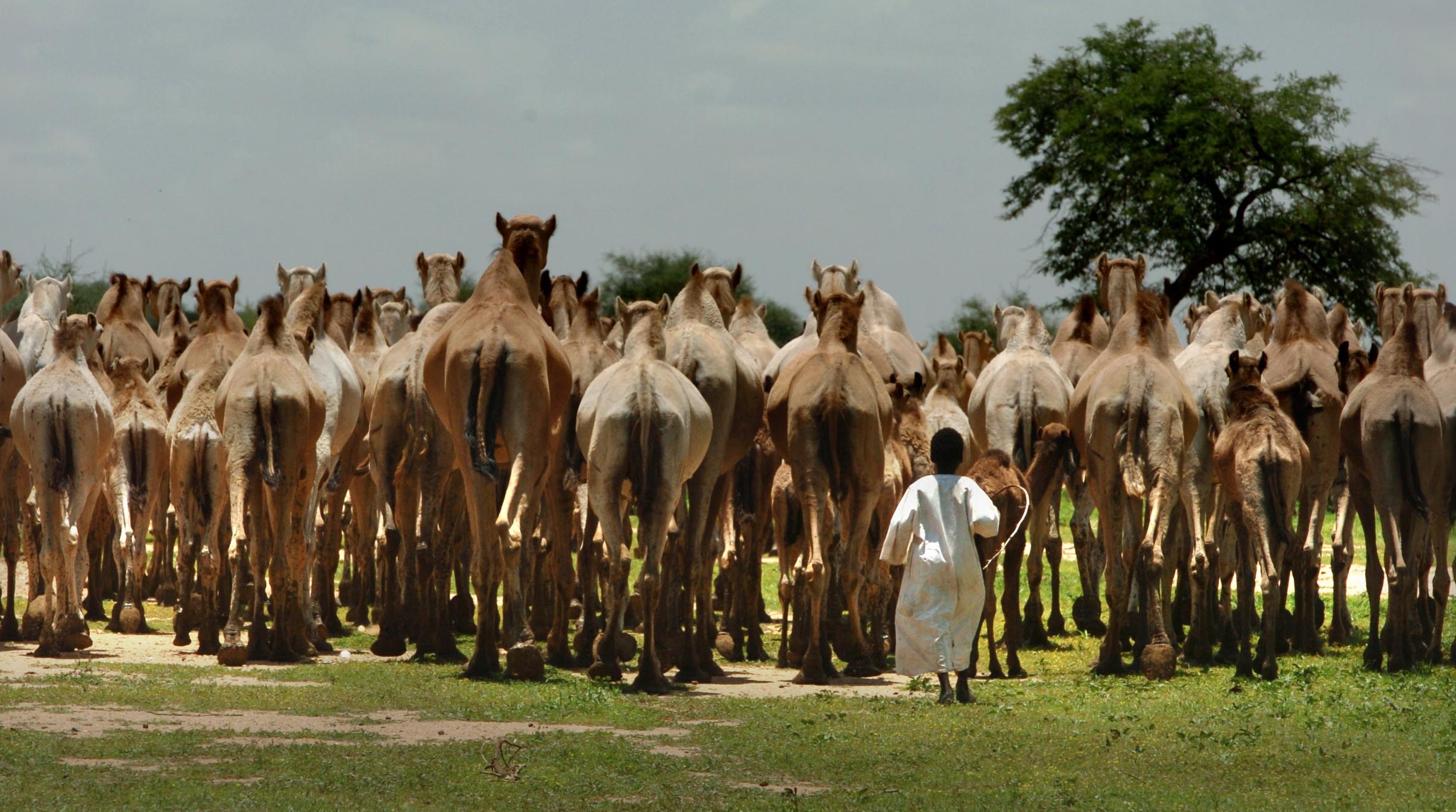 Young camel herder, Darfur. August, 2004.
Shopping ahead of Eid al-Fitr, Kabul, Afghanistan. December 2001.
The Blair family on the steps of no.10 Downing before leaving for the last time on Tony Blair's last day as British Prime Minister. June 2007.
Students breach barriers in front of the Houses of Parliament, London, during a protest over student funding. November 2014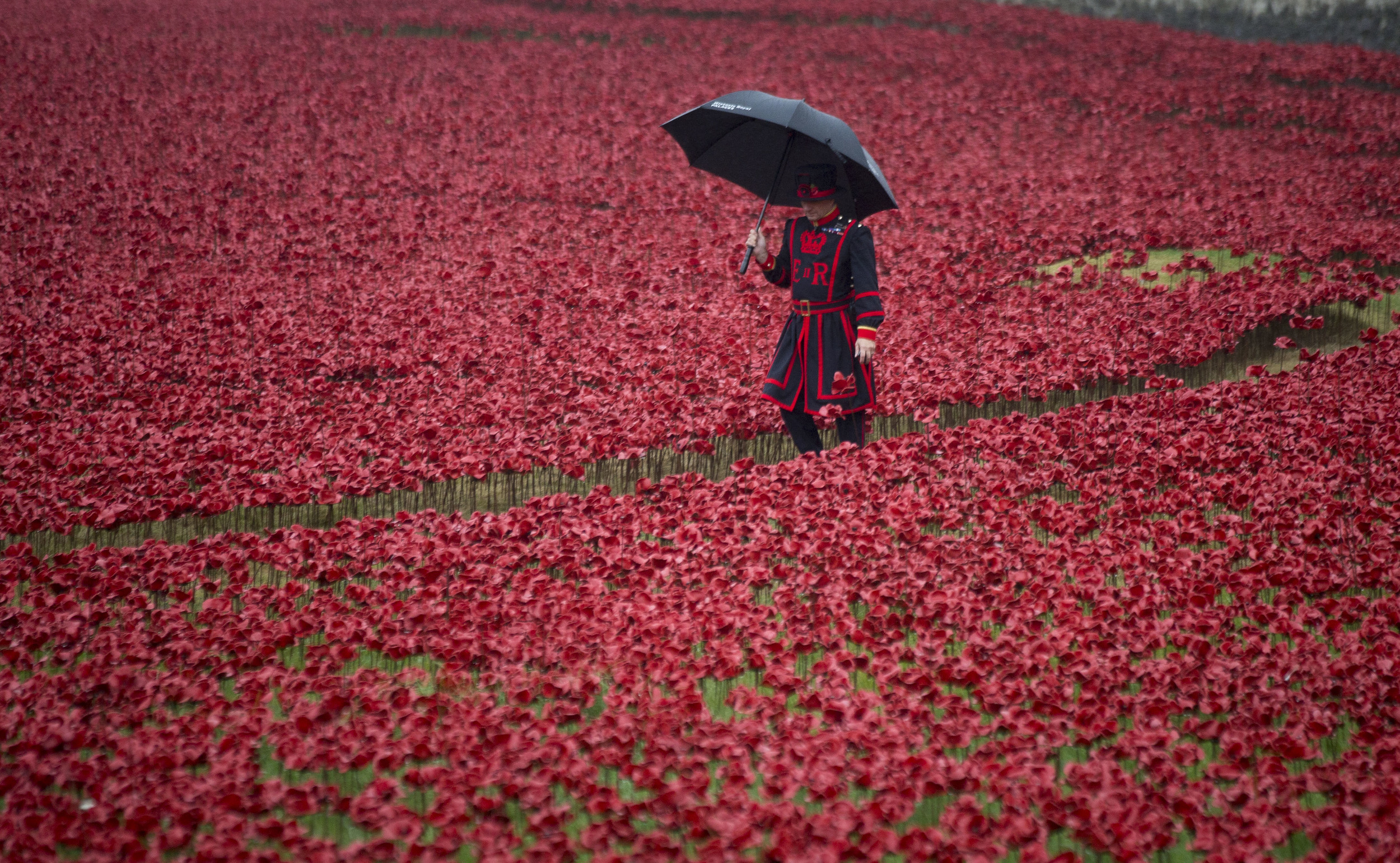 A Yeoman Warder, in the rain, walks through some of the 888,246 porcelain poppies at the Tower of London. The poppies represent every soldier who died in the First World War between 1914 and 1918. October 2014